Learn About Adam's Journey from Anxiety and Addiction to a Triathlon World Championship in Ironman: Quest for Kona
Adam Hill is a nine figure CEO,

World Championship

Qualifying Triathlete,

Peak Performance

Coach,

Bestselling

Author, International Speaker,

and host of

The Flow Over Fear Podcast.
As a CEO of a 4th generation family business, Adam has led his 100 year old company through economic change, cultural change, and leadership change on the path to long term sustainability. Leading a team, or even just ourselves, through significant transformation takes courage. Unfortunately, many people are overwhelmed by the barrier of fear –  a fear that stops them from reaching their true potential.
After overcoming more than a decade of alcoholism and unhealthy life habits, Adam reframed his inner fear and anxiety disorder and transformed it into a superpower, becoming an elite long distance triathlete; from non-athlete to qualifying for the Ironman World Championship in Hawaii in just four years.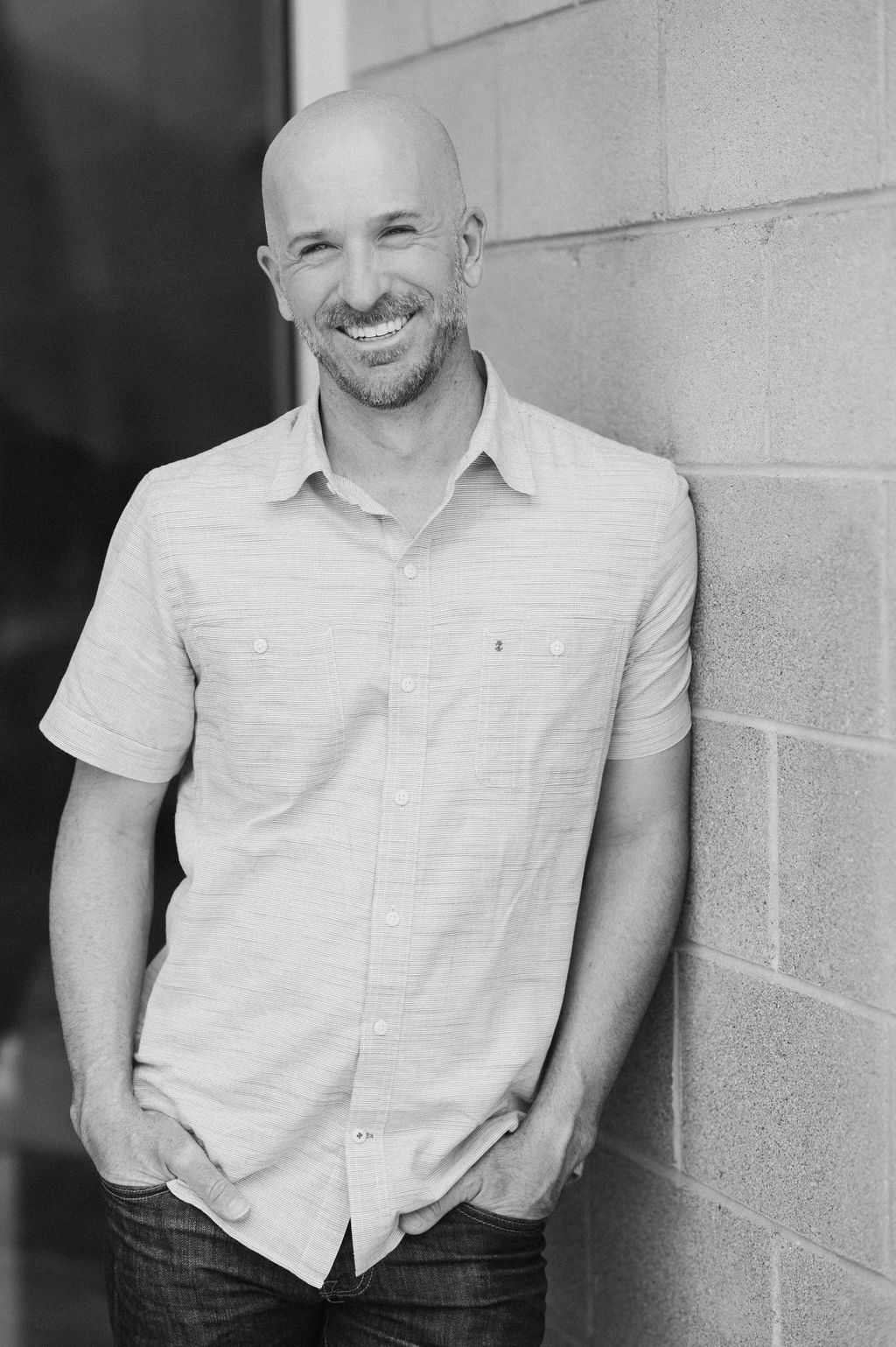 Adam has shared his story of
extreme transformation

with thousands of people through television, media, podcasts, and live events.

In 2017, his successful attempt to qualify for the Ironman World Championship was featured on an episode of the NBC Sports series,

Ironman: Quest for Kona.

Subsequently, he was featured on the Ironman World Championship Preview Show and the Ironman World Championship broadcast that same year. He has also been featured in Ironman.com, Triathlete Magazine, MindBodyGreen, Huffington Post, and NBC Sports. He has spoken for high performance organizations all over the US and abroad.

 
Today Adam is a highly sought after

international speaker

and

Amazon bestselling author

of Shifting Gears: From Anxiety and Addiction to a Triathlon World Championship. His purpose is to help dreamers and high achievers

rise above

fear and realize their

ultimate potential

in leadership and life.
Through both his

experience and expertise

, Adam's goal is not simply to inspire and entertain, but to leave audiences with

meaningful, actionable methods

to rise above fear and find the courage to lead and grow.
Through his seven step Flow Over Fear Framework, Adam provides powerful tools to master mindset, become more disciplined, improve overall wellbeing, and level up performance through greater flow and fulfillment.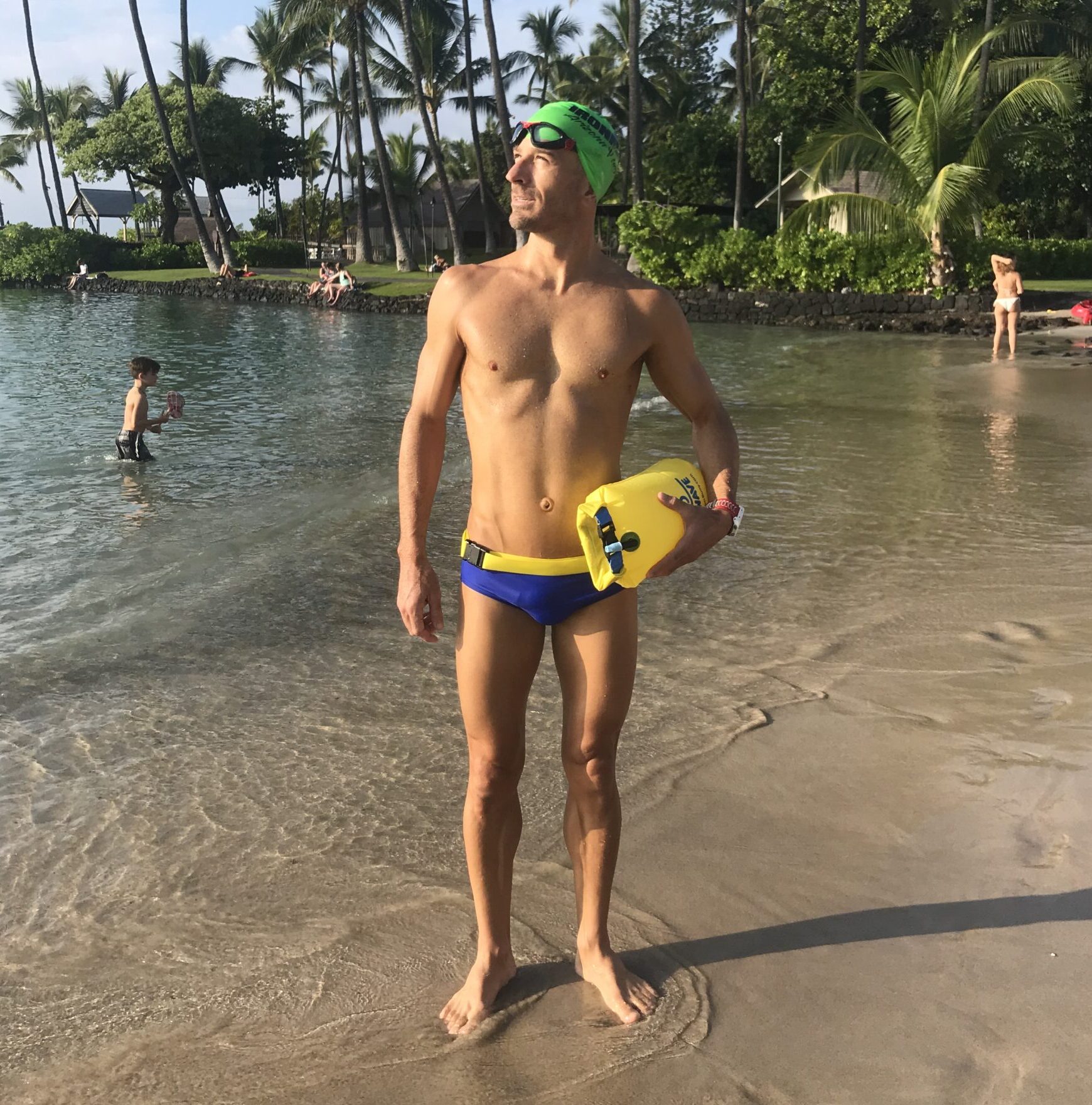 When he is not running a 100 year old family business, speaking, coaching, or

chasing new levels of achievement

, chances are he is wearing a Speedo in front of a camera, attempting to create humorous media content. 
… Whether or not he is successful with that, you can be the judge!
Ready to book Adam to Speak? 
"

Adam Hill

is the

King

of Tri Comedy."

– Triathlete Magazine
Enjoy a sample of some of Adam's triathlon related comedy videos